Your Message is your Brand. Website design on WordPress is a powerful way to engage your target audience with your brand. Your website will be mobile ready and responsive across all cell phone devices and tablets. Most importantly your website will be optimized (Basic SEO) for your service or product to be found in search. The goal is to keep prospective viewers engaged for a longer period of time, and ultimately turn over a more productive client base profitability.
#1 Content Management System
WordPress has evolved into the most used Content Management System (CMS) in use on the Internet. With that, WordPress is of one the most creative tools for businesses of all levels to build and maintain their own websites. I say this because one of our main goals at Pure Media Marketing is to give our clients control of their content.
Creative Effort
Website Design on WordPress takes planning and teamwork as we craft a message that communicates effectively to your target audience. This message is communicated across your navigation or your entire website.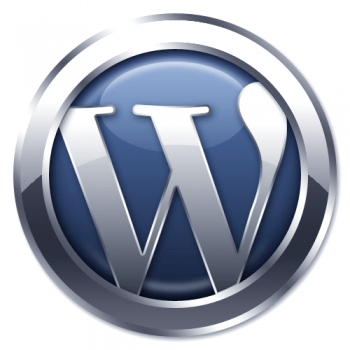 Website Designs on WordPress, NON-eCommerce the client receives:
Set-up of full Framework
Building the Navigation
Unlimited pages (within 90 days of start of project, then $90
thereafter.)
Framework – Clients Choice
Design of Homepage, Sidebars (if any), and Footer
Design of each page
Contact Page
Content Support
* Content provided by client
Adding Media i.e. pictures, videos etc.
Calendar/Events
Basic Gallery – if needed
All Social Links
Basic Up-loadable forms to the Website if needed
Market to Target Audience
Promotion of Product and/or Services
Basic SEO, i.e. Trends and Key Phrases
Follow-up
Maintenance
* $89.00 Monthly Basic (starts when website is live)

Starting Cost: Because each client is different in their needs and features for a website the cost is discussed with the client.
Website Design Notes:
If you need an intranet (special login with features like a login for employees and/or clients, etc.), small shopping eCommerce cart (up to 4 – 6 products or services), special Gallery for pictures, calendar(s) with payment gateway, dynamic forms, special custom coding, etc. These types of features and elements that are added to the need of the design are negotiated with the client.
Again, special features take time and some require more time than others.
Let's get started with designing or re-designing your Website. Because each client needs are different it is important that we have a conversation first to make sure we fulfill your wishes for an effective website.
Please fill out the form below and one of our Pure Staffers will be in-touch with you very shortly, usually within in 24 hours.